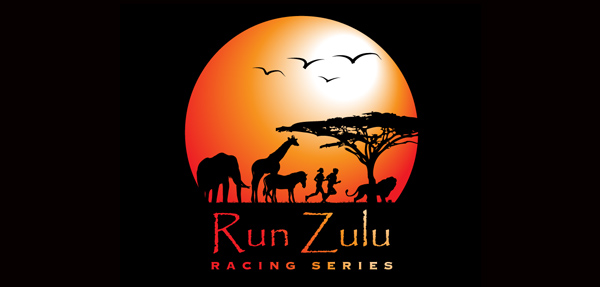 Find your race! We invite you to participate in any of the 3 races that are part of the Run Zulu Racing Series.

AREA 13 Half Marathon (Night Race)
When: Saturday (Night), August 13, 2016
Where: Roswell, GA
They're coming! Will you escape the Invasion? This is a unique "out of this world" runner experience. Night race with an alien encounter experience. Who doesn't love a good alien abduction, right? Extraterrestrial vintage shirt + crazy huge alien head medal for all half marathon finishers! Come check out this experience of a lifetime and escape the invasion!

Big Pumpkin Run/Walk 5K
When: October 29, 2016
Where: Roswell, GA
World Harvest Church is back with the 8th Annual Big Pumpkin 5K in Roswell, GA! An amazing family fun event packed with food, music, games and prizes! Course runs along a beautiful scenic route through several Roswell neighborhoods – fairly competitive fast course and welcomes all racers. This run has become a classic Fall festival of fun in the Roswell community!